Retaining your key employees is a huge challenge. With the right HR systems in place, you can build your team's loyalty and dedication to your company and at the same time contribute to their professional development.
Find out more.
The full life-cycle of a business operation entails many different consequtive work processes, performed in different offices. Streamlining these processes, improving efficiency and effectiveness is the key to growth and success.
Find out more.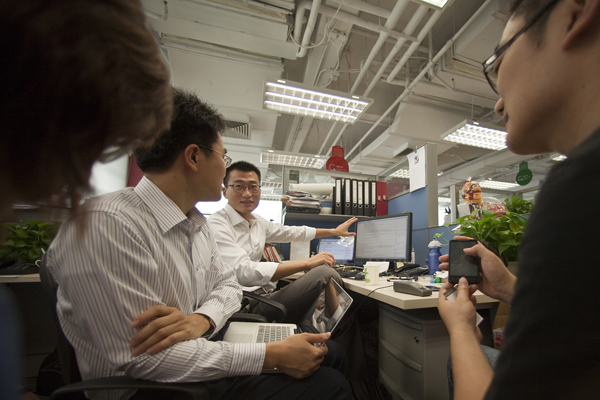 Developing yourself personally and professionally is a never-ending process. Through training and coaching you can improve, succeed and surpass the potential you thought you had. The sky is the limit.
Find out more.
Client Testimonials
It's not hard to recommend Maysha! She's a flexible, pragmatic, social and hard worker. I met Maysha twice at KPN (Internet) and something tells me that there will be a third time ever. Maysha is not afraid to jump into new projects and processes and always forms herself a straight goal. She creates an efficient relation between client, agent and customer in which al parties benefits. Always a pleasure working with you!